Decentralized
Wastewater
Solutions
JA Wastewater focuses on providing decentralized wastewater solutions including permitting, design, and construction management for projects where municipal sewer is not available.
Expertise in Wastewater Treatment and Management
With over 50 years of combined experience the relationships with our clients are what we value most.
Acquired numerous permits issued by TCEQ throughout Central Texas

Experience with numerous projects from start-to-finish including permitting, design, and construction oversight of decentralized wastewater treatment facilities across Southern and Western United States

Acquired multiple Reclaimed Water Authorizations
Served as Technical Expert through State Office of Administrative Hearings
Designed over 30 wastewater treatment facilities using vast range of technologies
Provided value engineering to developers on several projects designed by others
Southstar Communities has worked with Jamie Miller's team over the past eight years. When we have a development that requires a wastewater solution, we rely on them to get the job done. We've been impressed by their ability to obtain regulatory permits in a timely manner.
Our Team
Engineers that Excel
Our engineering team partners with Developer's Engineers with a focus on wastewater. Our experience and expertise in the wastewater industry streamlines the permitting and design of this important component of your project.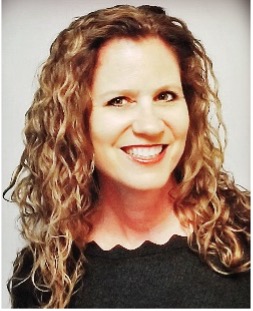 President
Jamie began her career in 1996 as a design engineer. In 2005 she went to work for a construction company that focused on decentralized wastewater. In building an engineering group, she elevated the company to a design-build firm. In 2010 permitting and design in Texas became a key focus. Developing excellent working relationships with the TCEQ, utility districts, and local developers, she has established herself as a decentralized wastewater expert in Texas. With so much travel to Texas, it was fitting that her oldest child graduated from Texas A&M in Electrical Engineering. She is the proud mother of three children.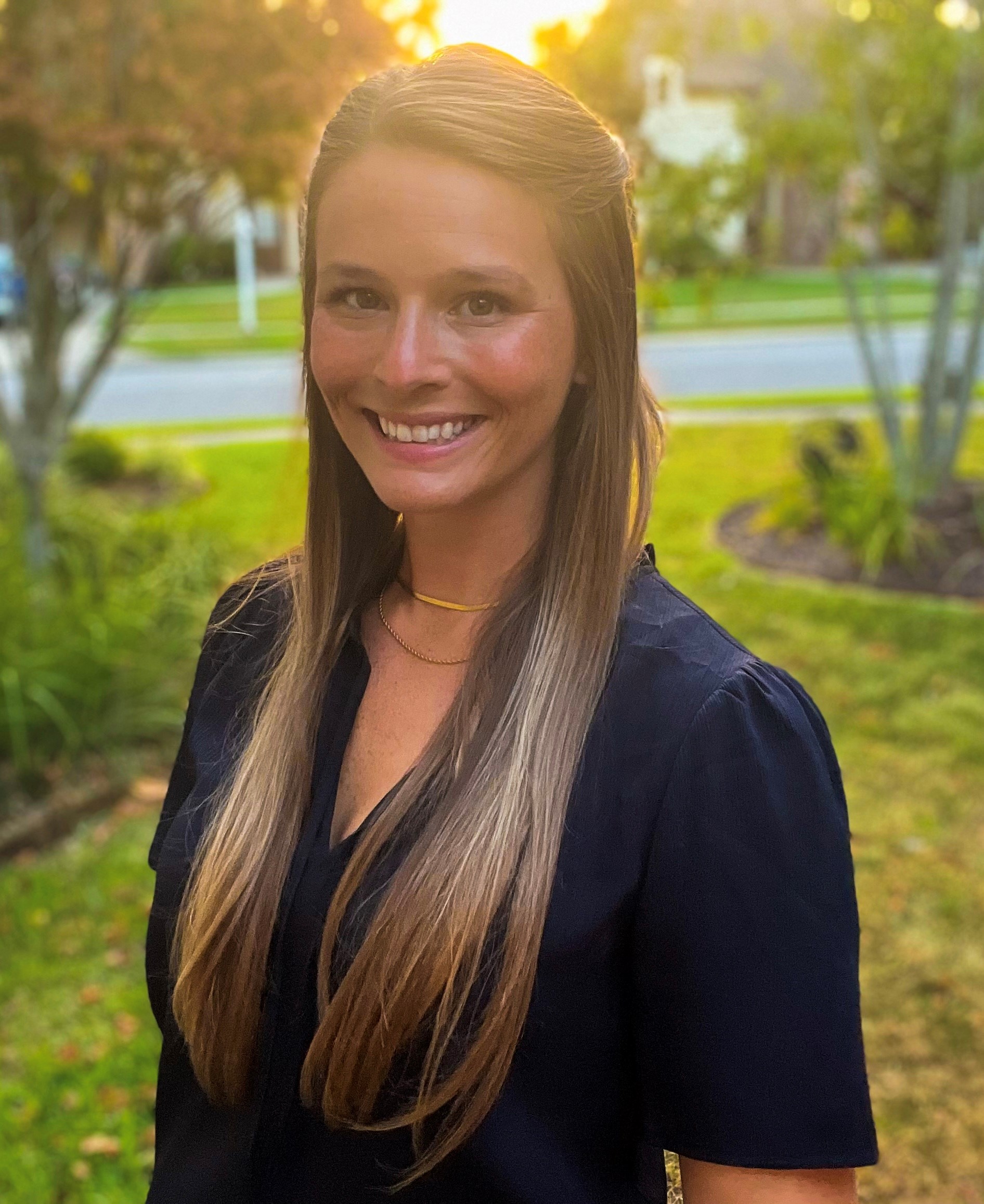 Jess Simpson, PE
Design Manager
Jess graduated from Louisiana State University in 2016 with a B.S. in Marine Biology and from the University of New Orleans in 2017 with an M.S. in Civil/Environmental Engineering. She has over five years of experience in the Central Texas water/wastewater industry, including activated sludge wastewater treatment plants, lift stations, pumping stations, water treatment plants, water modeling, zebra mussel control systems, and construction administration/management. With her perseverance and hard work, Ms. Simpson quickly rose through the ranks and now leads the design team as the design manager. She loves to spend her free time outdoors with her family and her dog, Lola. Geaux Tigers!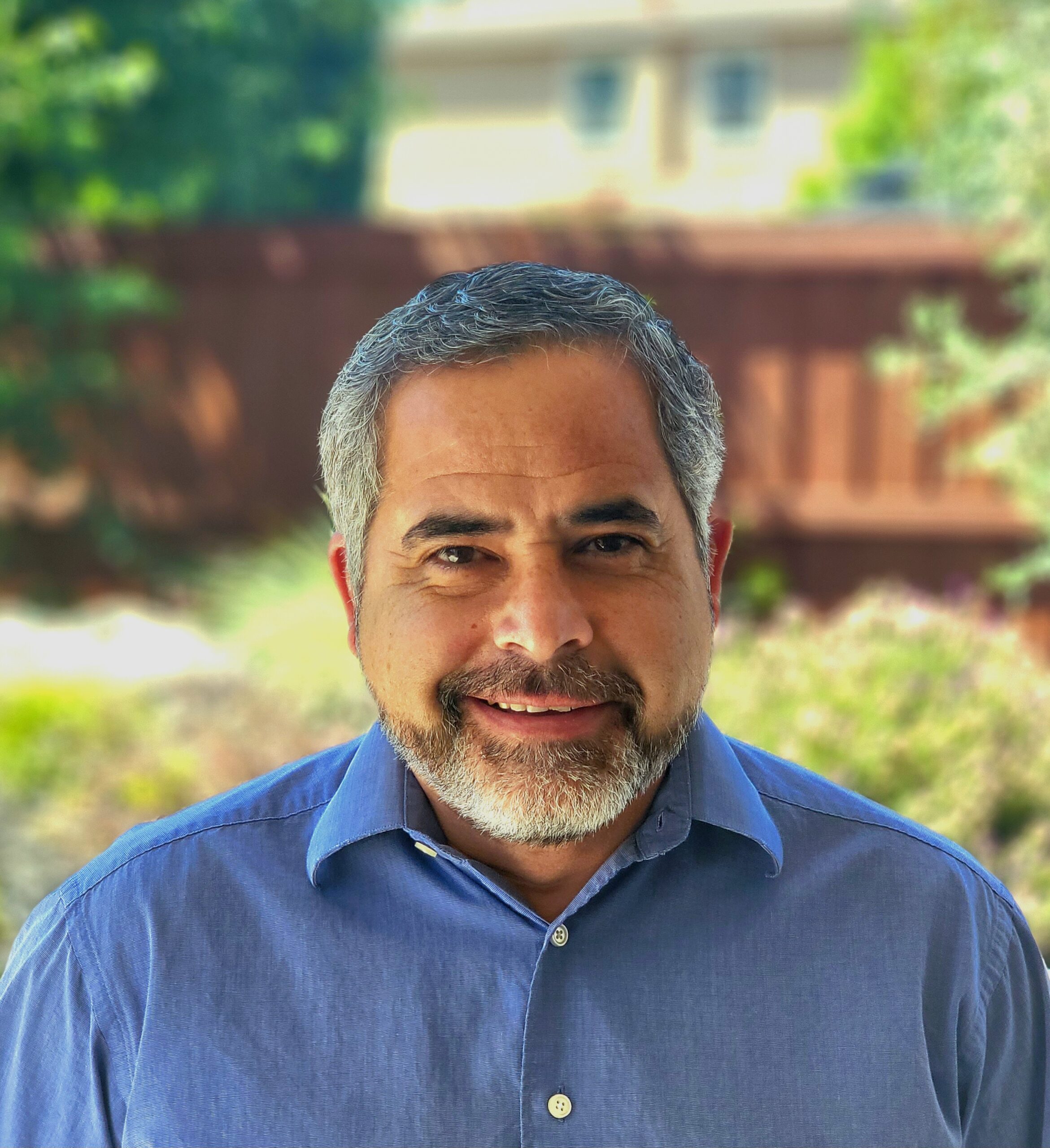 Christopher Lucero
Project Manager
Christopher has been involved in industrial and municipal wastewater construction since 1995, focusing on construction management in 2006. He has been involved in the design and construction of systems as small as 20,000 gallons per day private decentralized treatment systems up to larger projects of 250 million gallons per day municipal treatment facilities across the western US. He is the proud father of three children and grandfather of one.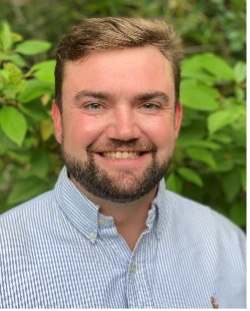 Michael McMinimee, EIT
Project Engineer
Michael graduated with a Chemical Engineering degree from the University of Wyoming in 2017. He began his career with a fast-paced design-build firm in 2019, where he gained valuable experience in the wastewater industry. He has been involved with the permitting and design of various wastewater treatment facilities across the western US. Mike is an avid outdoorsman and enjoys his free time in the Colorado backcountry.
Contact us
Let's Get Started
Our team would love to speak with you about your project. Fill out the form below and we will be in touch soon!